You deserve a Medicare plan that puts your health needs first.
Wellcare has Medicare Advantage plans with all-in-one coverage, $0 premiums and large provider networks.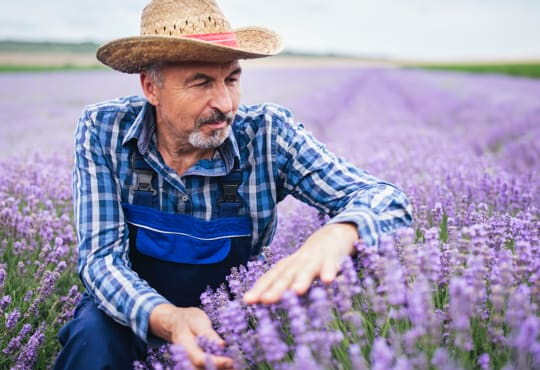 A healthier future starts with your Medicare Advantage plan.
Wellcare believes in high-quality healthcare that looks after your health and your budget.
You could get some, or all, of your Medicare part B premium added back to your Social Security check each month.
Find plans with large networks that cover your preferred doctor and specialists.
Get $100-$2,000 in extra dental, vision or hearing care every year with our Visa Flex card.2
Save money with $0 or low premiums, low deductibles and $0 or low copays for certain services.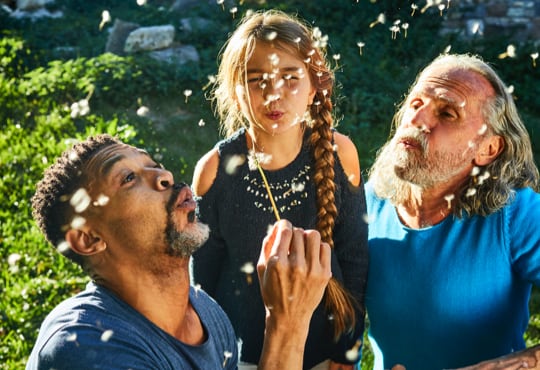 Wellcare Medicare Advantage plans offer all-in-one coverage for the benefits you want and need.
You deserve more than what Medicare Parts A and B provide. Shop for a Wellcare Medicare Advantage plan that may offer these valuable extra benefits.
Prescription drug coverage
with $0 or low copays on generic drugs
for your routine doctor and specialist visits
for services like exams, extractions and dentures
for services like exams, eyeglasses or contact lenses
for services like exams, fittings and hearing aids
Over-the-counter allowances
for items like vitamins, toothpaste and incontinence supplies
to your medical appointments and pharmacy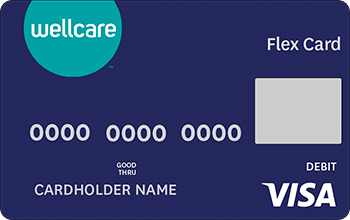 Get even more dental, vision and hearing care this year
Our exclusive Flex Card provides between $100-$2,000 in extra dental, vision or hearing care every year.2 Just swipe your pre-loaded Visa debit card after any dental, vision or hearing care appointment.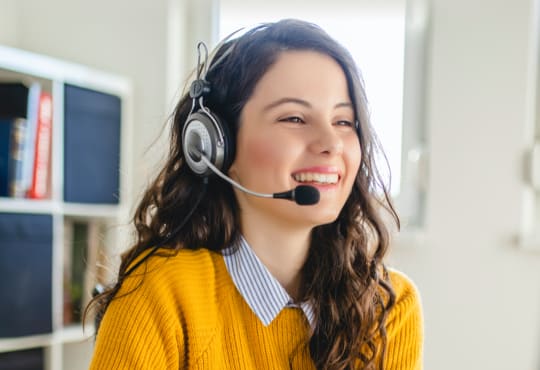 We're here to simplify your Medicare shopping experience
Compare local Medicare Advantage plans side by side.
Find the Wellcare plan that works for your coverage needs and budget.
Rest assured knowing that we're always available if you have questions or need help.
Find all-in-one Medicare Advantage plans from Wellcare.